neOasis ISLAND gallery
Design Team Finalists
TEAM / KMA-DG / PROJECT / ZAAT Oasis-واحة زات
Content from Youtube can't be displayed due to your current cookie settings. To show this content, please click "Consent & Show" to confirm that necessary data will be transferred to Youtube to enable this service. Further information can be found in our Privacy Policy. Changed your mind? You can revoke your consent at any time via your cookie settings.
Consent & Show
Because we have passion , we believe in ourselves so we can make the history and be a landmark in the design world.
we are capable of finding solutions of any situation so we're doing our best to deliver perfect work.
Because we poured our craving in ZAAT, so it has an inimitable idea .
Our Oasis "ZAAT زات" , it's something unique, it's a pleasurable place bounded by water, sand and green.
when these three dimensional elements get composed, tallying pleasure with entertaining, the user would experience a rare beautiful sensation that can't be gifted anywhere else.
It syndicates the natural elements with progressive technology in a perfect sense without injuring the Nature itself.
Our "ZAAT" has worked to chain all the urban and natural needs for its citizens, it applies the idea of self-sufficiency for individuals, in the most pleasing mode so they don't need to go anywhere for getting their needs.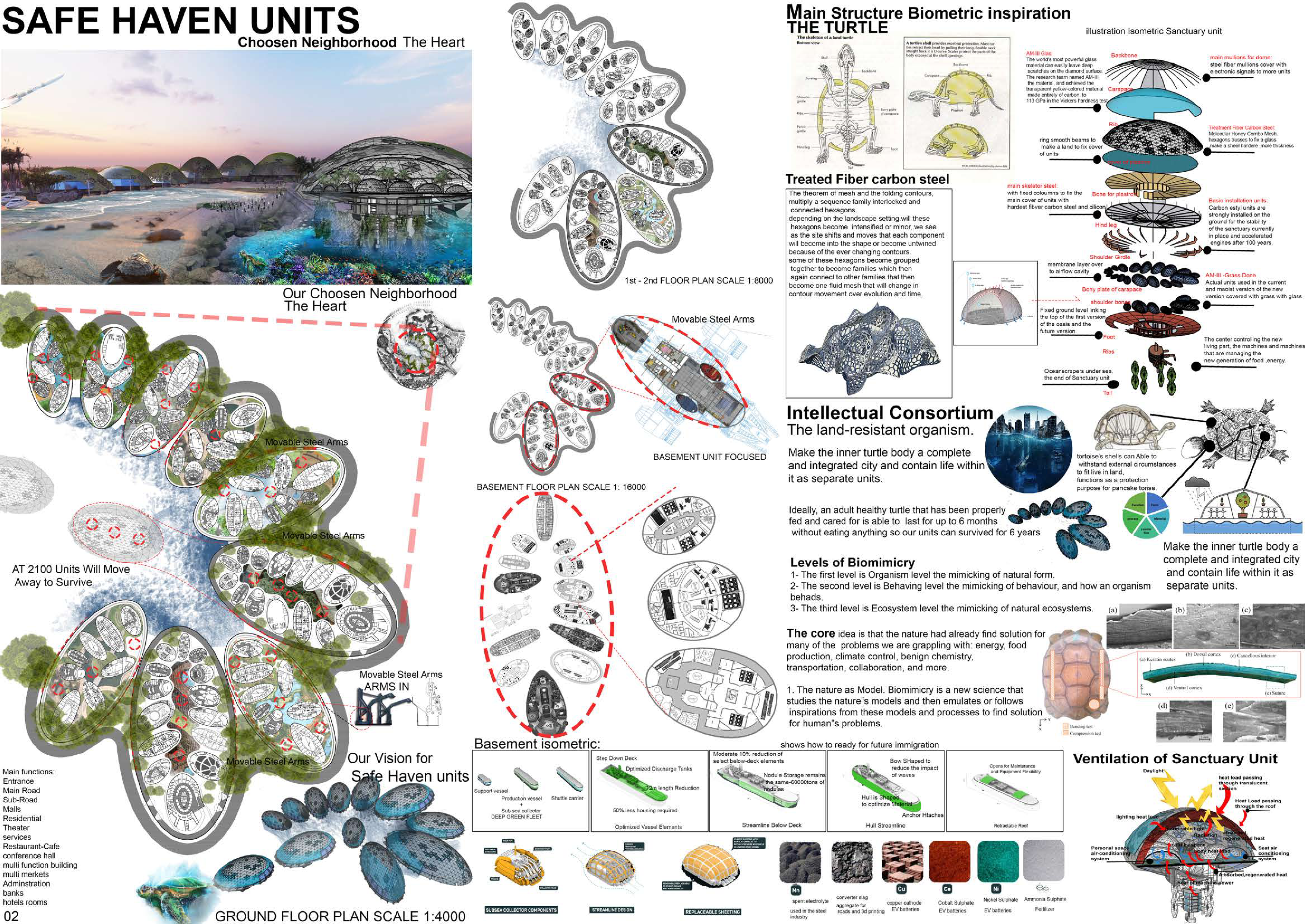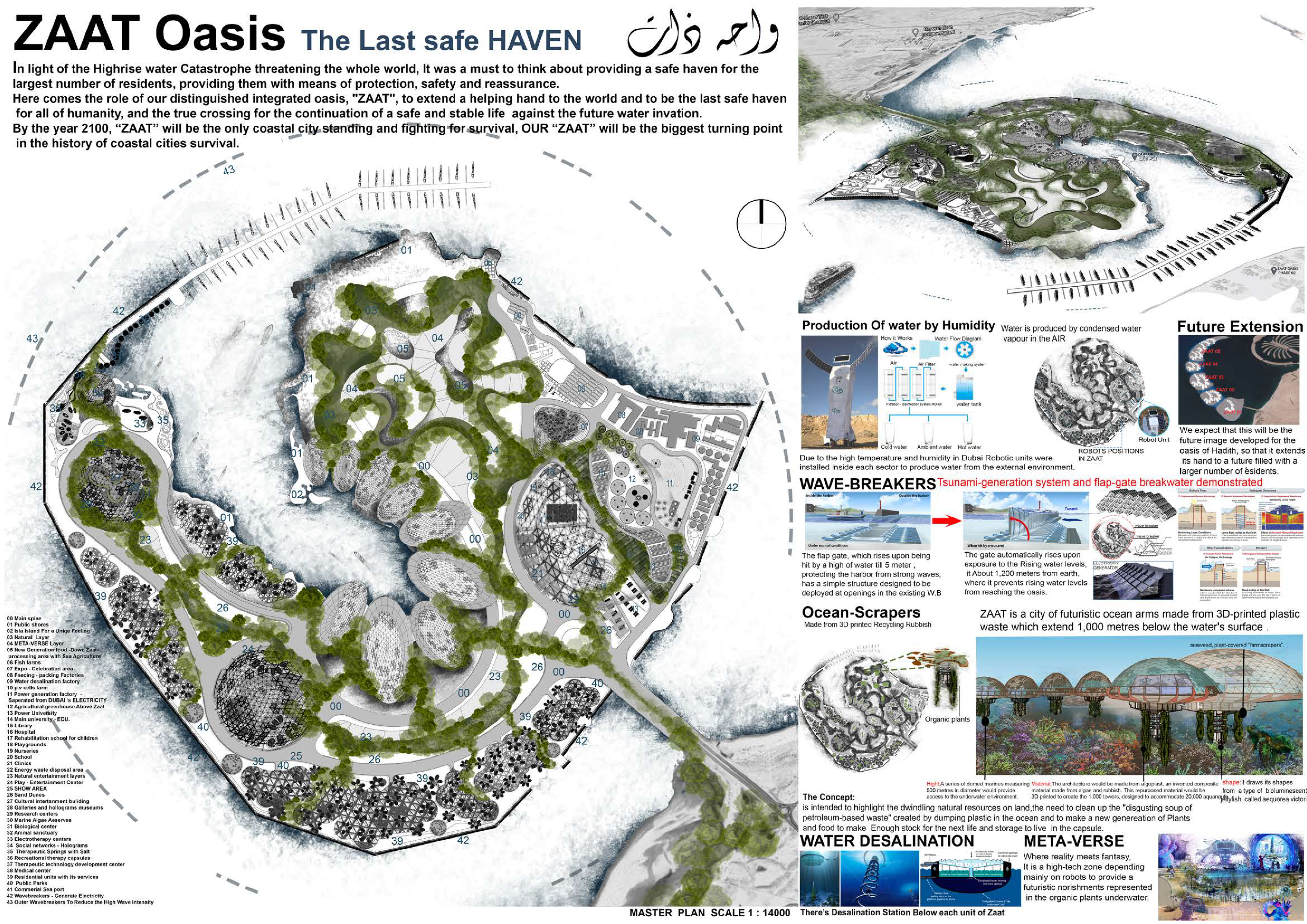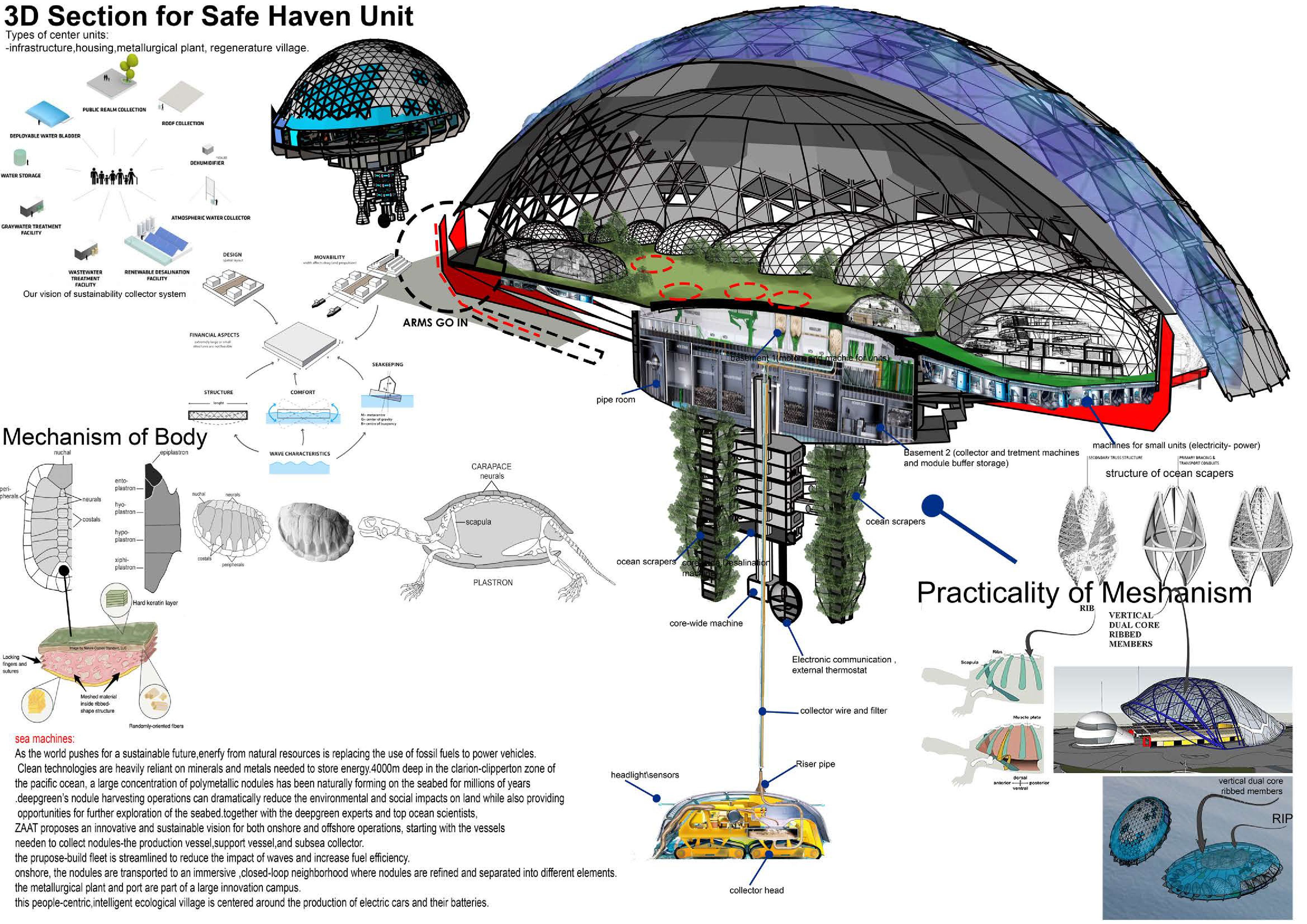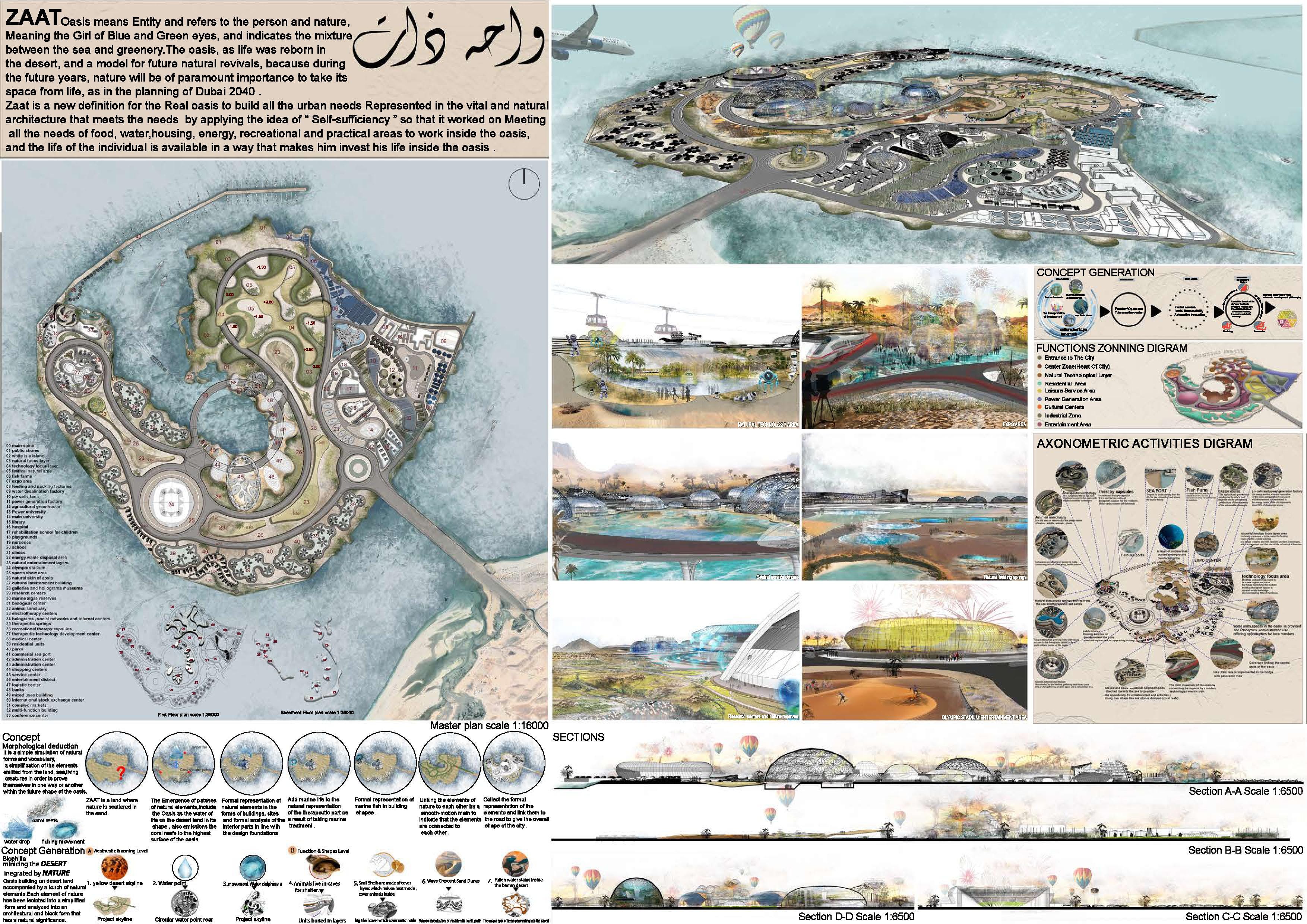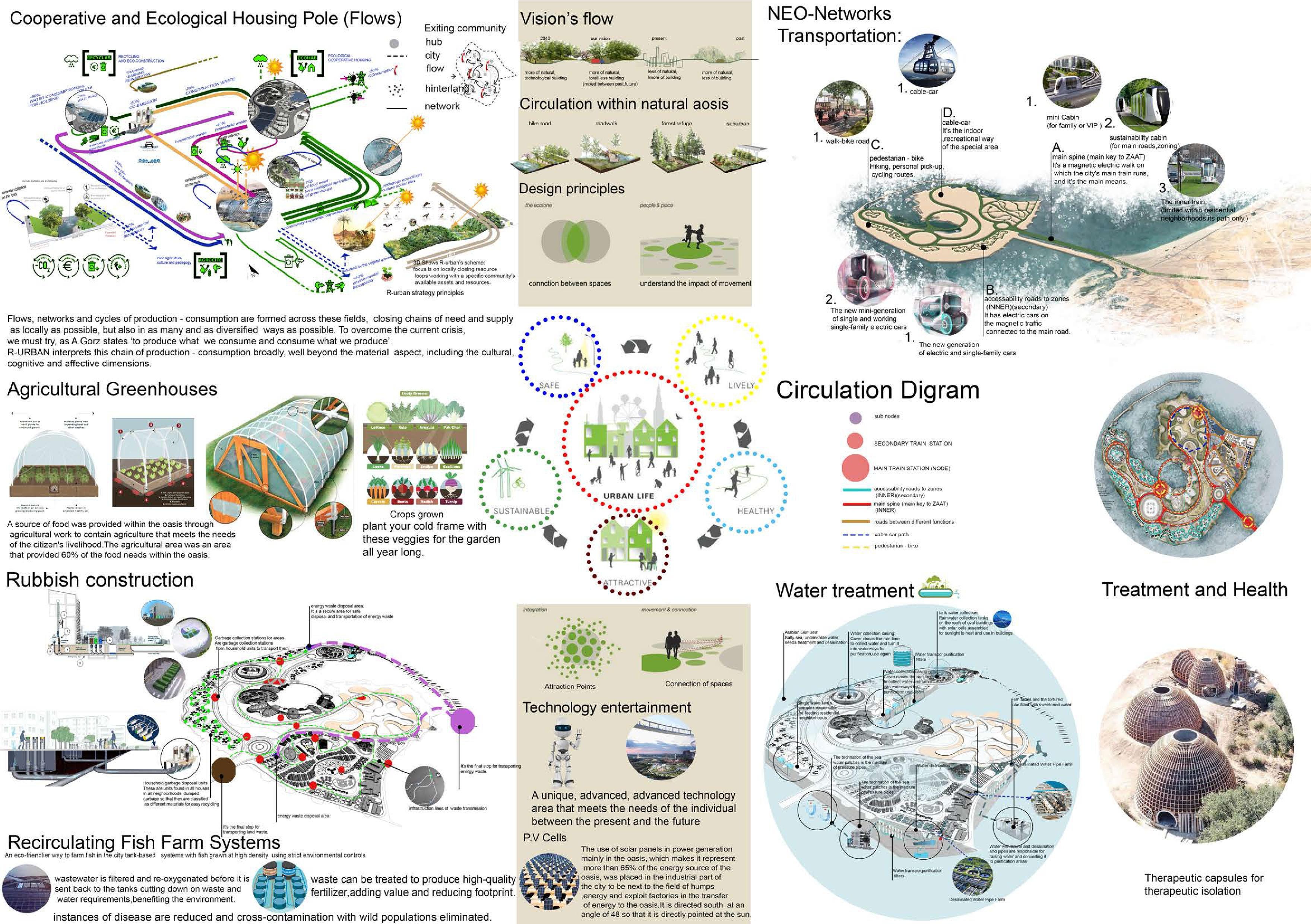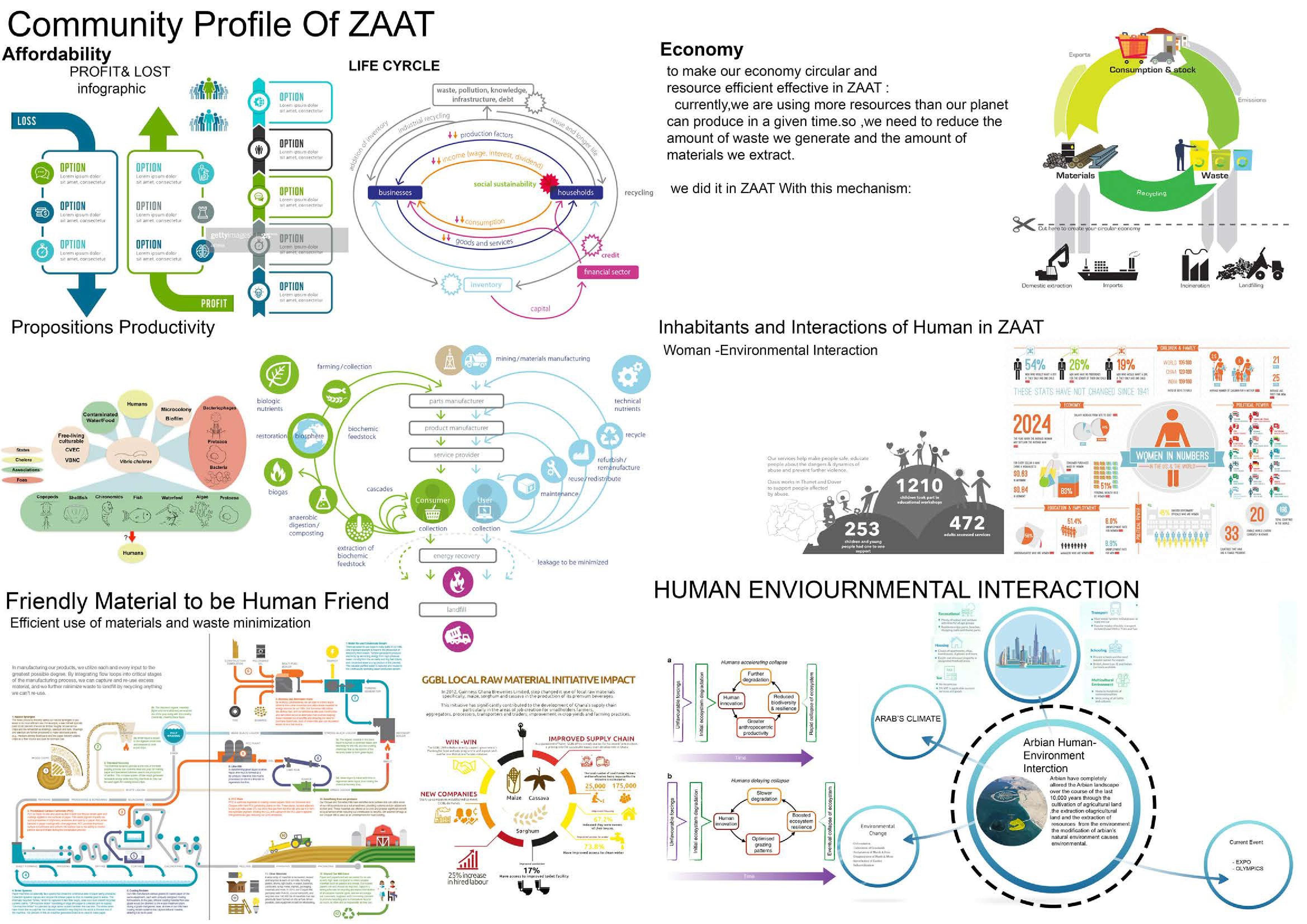 TEAM/ INCO(g)NTXT / PROJECT/PALM-OASIS
Content from Vimeo can't be displayed due to your current cookie settings. To show this content, please click "Consent & Show" to confirm that necessary data will be transferred to Vimeo to enable this service. Further information can be found in our Privacy Policy. Changed your mind? You can revoke your consent at any time via your cookie settings.
Consent & Show
INCO(g)NTXT is a multidisciplinary team consisting of two designers working in landscape, urban, and art. Mingjie is the 2018 Olmsted Scholar recipient, a highly competitive national award never be given to an Asian student before. Her works are exhibited in the US, China, and Europe. Gandong is a designer and researcher focusing on large-scale urban and landscape planning projects and has essays published on multiple platforms.

As a multidisciplinary team, INCO(g)NTEXT values the balance of creativity and sustainability and puts inclusion as the top priority in all of our design efforts. By saying inclusion, we not only cherish the inclusion of all races, ages and genders, but also the inclusion of all lifeforms, from human to nonhuman. We have done projects aiming at helping the reforestation in a planetary scale, provide solitary space for the lonely urban dwellers in metropolitan areas, and suggest new protocols for people to utilize public space during the pandemic era.
Our vision in this design competition is to build a truly inclusive homeland on which humans and other living systems subsist equally and harmonically. This new posthuman territory will challenge the traditional human-centric urban development, strengthen the content of global sustainability, and redefine the concept of oasis. What makes our NE(O)ASIS proposal ingenious is first of all the way we ask questions:

What should be built to demonstrate Dubai's ambition to be the greatest self-sufficient and climate-friendly city in the world?

How can the Dubai Waterfront, the exemplar of human-centric development, be transformed into a project celebrating the inclusion of all lifeforms, from human to date palm, coral reef and algae?

Can the site be a posthuman island?